Player Technical Development Program
Unlock your potentional every week
Our Philosophy and Methodology
Our primary focus within our Academy is to educate, develop and enhance the abilities of players as individuals, while also ensuring they understand the importance of collective learning.

Throughout our training model we principally focus on stimulating and constructing player's brains specifically for soccer, through our training methodology. All our training sessions create scenarios where the player's brains are constantly stimulated, with independent decision making being at the forefront of the process. We use a questions and answers process when coaching, inviting constant feedback and ideas to find solutions to problems from the players.
The football elements of the session are broken into 4 key task areas. Each section has its own task for the players to find solutions to, with objectives outlined at the start. We focus primarily on the individual tactics of the players while also paying attention to the technical qualities. Our primary focus however is tactical intelligence from the earliest age, stimulating the players and constructing the brain specifically for the future problems which will occur in the real game.
Each week the players will work for 30 minutes with a sport scientist, as well as a 90 minute objective based football session. Each session is 120 minutes in total.
The program runs for players from u8s to u15s.
Players are NOT selected on a first come first served basis.
The players work through an annual curriculum over 44 weeks. This curriculum is split in 4 x 11 week blocks ran throughout the year. Players can join at any stage during the year, simply register for a trial session below.
In our academy we work off a 1:12 player to coach ratio. It is important to note that players are NOT selected on a first come first served basis.
Confidence is one of the most important elements in an player's development, and within our training methodology it is important that the players train with players of similar ability. We do not categorise the players by age groups (u11, u12), we view them practically on their application, social competence, game intelligence and ability within the group. If selected for the academy, players MAY change groups from time to time. It is important for both the players and parents to accept this as part of our Academy structure.
The coaches make decisions to the best of their ability on where a player lies at the time of selection. We fully understand as coaches, that where a players level is now, is not a reflection of where they may be in 1 month, or 1 years' time. We do our upmost to offer coaching to all players in one of our academy nights, but accept that this may not be logistically possible.
All players will be receive information regarding the trial session within 48 hours of the trial commencing via email.
Submit a form and we will be in touch with more details about our weekly academy
Do you want to be a professional football player?
State-of-the-art Sports Facilities
Located at Sport Ireland Campus players will train at an olympic grade sports facility with indoor and outdoor pitches fit for top athletes.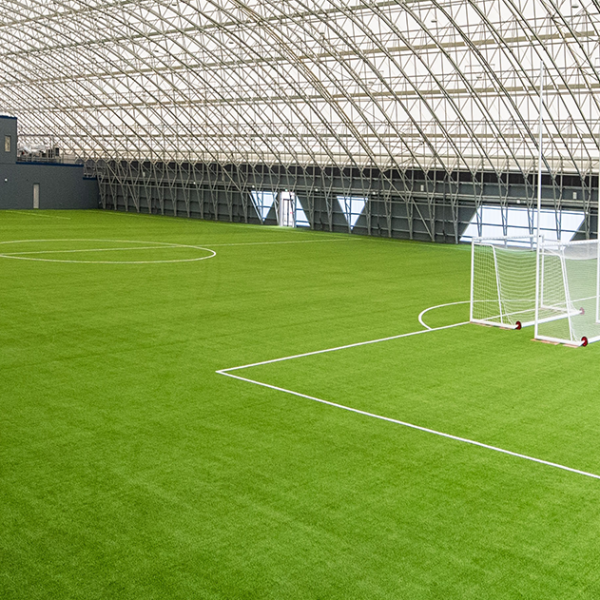 As a program participant you will get focused 1:1 and group training mentorship from the best football coachesm in Ireland has to offer.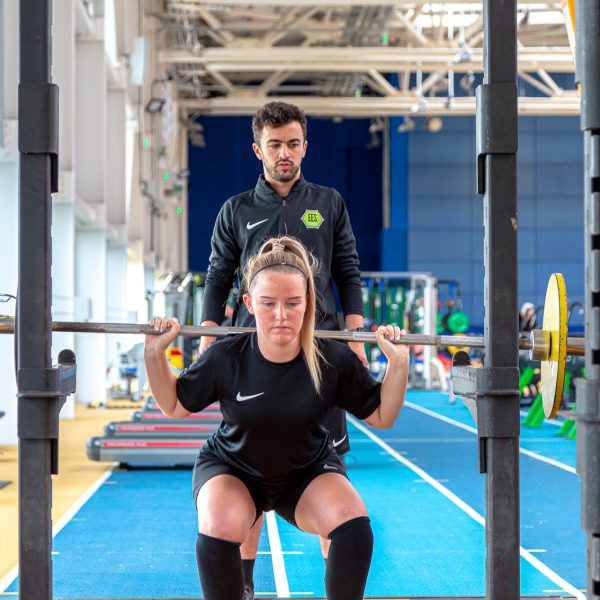 Skill Development & Conditioning
Students athletes will be upskilled and development based on the most cutting edge mental and physical science and industry practices.