WANT TO

STUDY & PLAY

IN USA
Have you ever considered playing college soccer in the United States? Why not get a college soccer scholarship and a college degree while you're at it? There is a level for everyone with so many schools offering different level scholarships.

Playing college soccer in the United States is an excellent way to continue developing as a player while also earning a college degree. Talented players are increasingly heading to the United States to further their careers as footballers.

Join our International Football Academy, learn the SATs, mix with USA players & be put in front of 1000s of college coaches looking to offer soccer scholarships to some of the biggest colleges in the world to study and player soccer in the United States.

There is no better place in the world where you can combine college studies with soccer and getting a football scholarship at the same time. And not to mention, you will have a wonderful life changing experience as a student-athlete in the United States!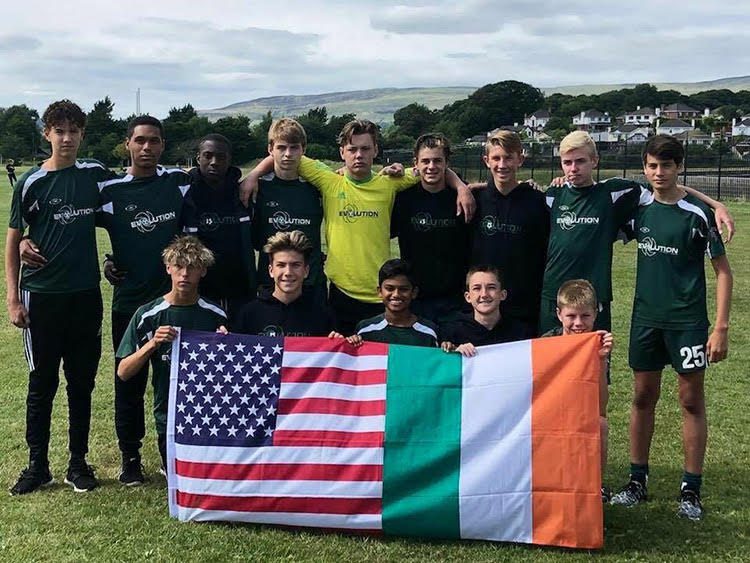 Irish players will connect with students from the United States through training and education at our academy facility, Sport Ireland. Players will learn how to pass the SATs examinations, train wiht our UEFA licensed coaches and international academy players. They will also get the opportunity to compete in some of the best college showcase tournaments in the United States where 1000s of college coaches will attend looking for talented international players from outside of the USA. Our program includes some of the following;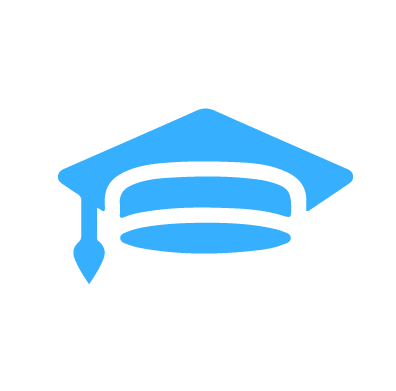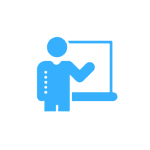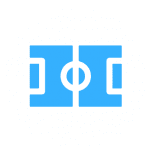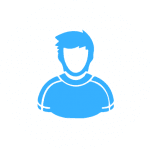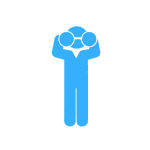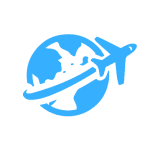 The list of why you should study and play soccer in the USA is endless but here is some of the top reasons you would want to take up a unique once in a lifetime experience.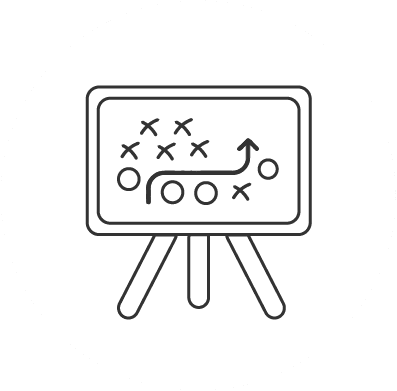 Previous Athletes
College and Universities in the USA have produced some of the world's top sports across many different sports such as Michael Jordan (Basketball & Baseball), Tiger Woods (Golf), Tom Brady (American Football), and many others.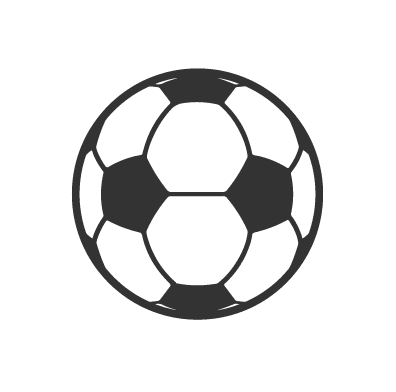 The Game
College sports in the USA are potentially bigger than sports such as MLS, MBL, NBA and league 1 or 2 in the UK possibly even the Championship. The biggest schools for the biggest games can attracted up to 100,000+ fans not including the TV rights / deals. On top of these the USA is known to have the best system in the world for combining sports with education.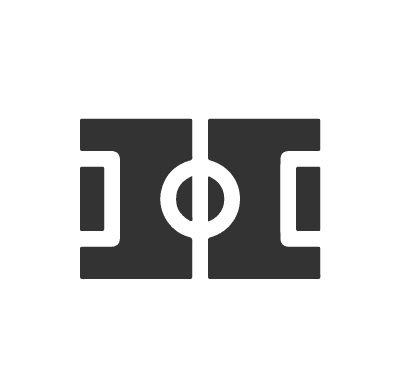 Facilities
As a student-athlete you train daily and compete at world class facilities similar to that of top academy level in the UK. Your also treated like a professional and have a fantastic support from a large background team such as coaches, nutritionists and academic advisors.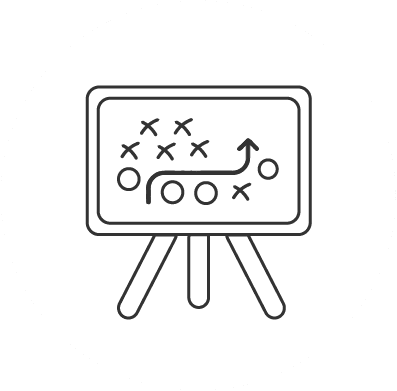 Travel, Explore & An Adventure
Get to see many parts of the US through representing your college in different university sports and visit different areas during college downtime like Thanksgiving and our favourite Spring Break. Being a student-athlete in the us will allow you connect and understand different cultures and broaden your horizons. There is no better reasons to study in the US then the EXPERIENCE itself.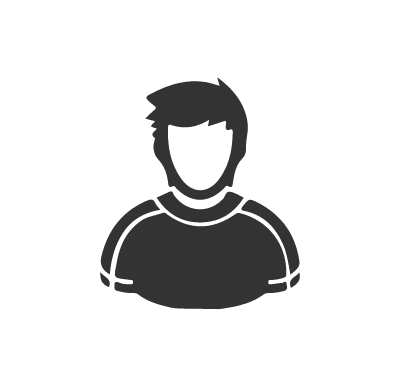 Personal Development
The personal development of moving away from home, living, studying and travelling in the US heaps huge rewards in terms of maturing as a person.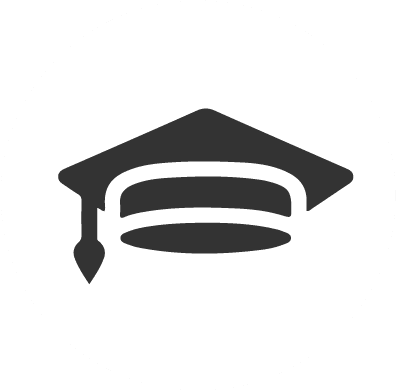 Teaching
The USA teaching methods are more of a practical approach compare to Ireland theoretical approach which is focused on more on the workplace environment.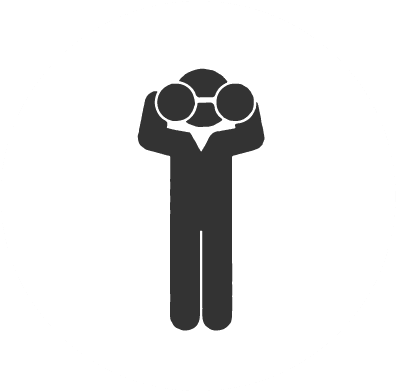 Your Future
The US is not called the 'land of opportunity' for nothing. It opens up the doors to so many future possibilities. It allows you develop a fantastic international network of business professionals, friends and colleagues.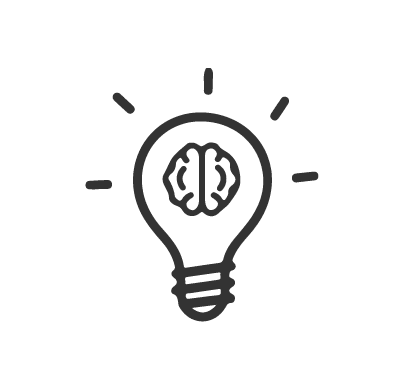 Be A Hero
Being an athlete requires big effort and could allow you be the 'HERO' on campus when you beat the local rivals in a game or competition.

College Level Soccer

Information & Details
Like many different countries the USA have a number of different 'divisions' for college level teams. This system is governed by the NCAA, National Collegiate Athletic Association. The NCAA has over 1200 colleges and universities members and is a "non-profit organization.
DIVISION I
DIVISION II
DIVISION III
NAIA
JUNIOR COLLEGE
DIVISION I
has over 350 schools and over 6,000 teams. Division 1 colleges are the most prestigious, have the most money, and have the highest calibre of athletes. Division I schools also are the largest on average. Examples of D1 colleges are; University of Alabama, University of Cincinnati, University of Connecticut, Pennsylvania State University and many others
DIVISION II
DIVISION III
NAIA
JUNIOR COLLEGE