DBS ACADEMY is coming to New Jersey
At DBS International Academy, we believe in developing players of character and competitive spirit.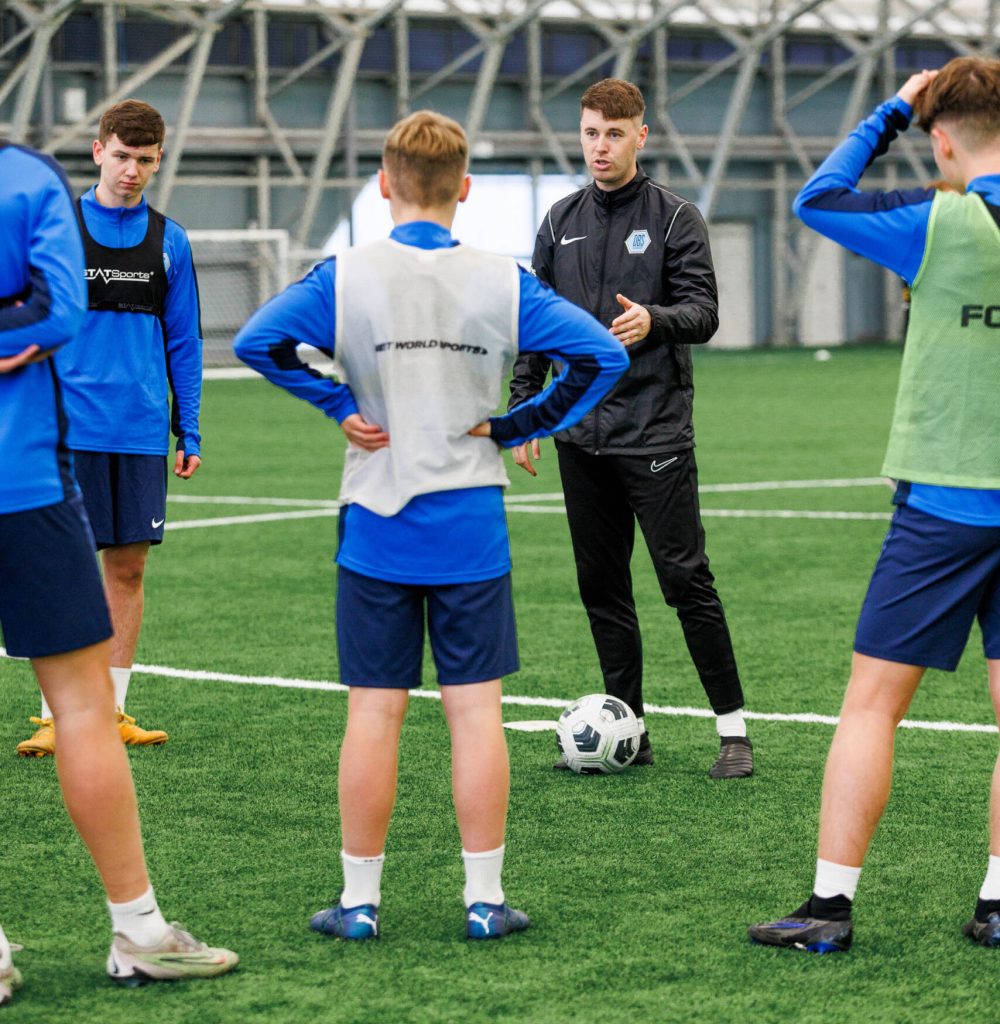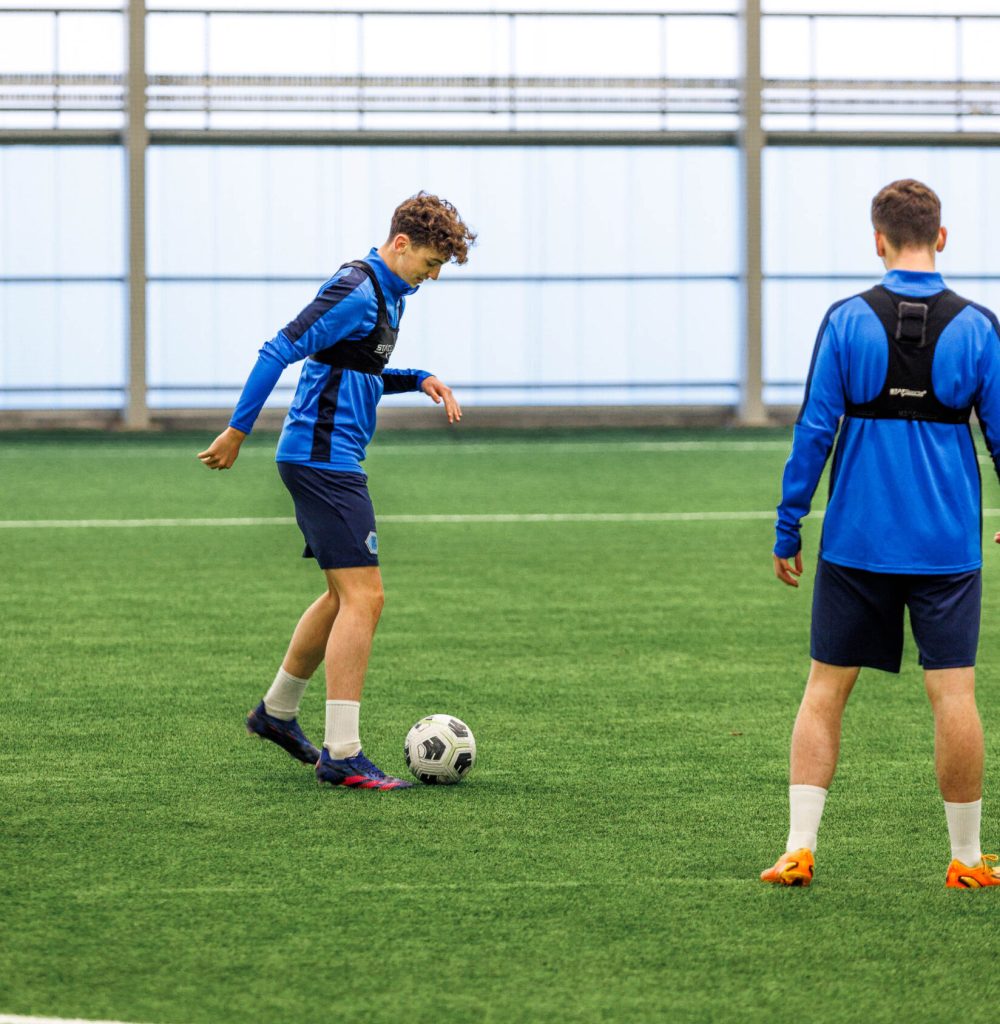 Our Academy's aim is to support and nurture the welfare of young people through soccer that enhances their ability to reach their full potential.
The Academy will create a safe holistic learning environment for players to develop, learn and enjoy as they take ownership of their experience in multi disciplines like performance analysis, technical and tactical plans, and formal education qualifications.
The Academy sets very high standards and is based on the principles of commitment, dedication, and togetherness to succeed.
All this will be achieved while adhering to the values and always upholding the integrity of the Academy.
As a group of staff working towards the benefit of each Academy player, we will have regular performance review and feedback meetings both as staff, with units within teams, with full squads, with individual players and with players along with parents/guardians.
Each staff member will be always approachable as we attempt to create a culture of open and transparent communication with everyone, which we hope will lead to all members of the academy motivating and inspiring each other through shared goals and ambitions to improve and develop performances.
Players are invited for a presentation on the 4th of January in New Jersey. The presentations are divided into two time slots.
Player slots are limited, please make sure to secure your spot.
When?
4th of January 2024
5.00 p.m. – 6.30 p.m. (Max 30 players)
7.00 p.m. – 8.30 p.m. (Max 30 players)
Where?
SG Elite Soccer Training,
755 rt 46 Parsippany, NJ 07054
Do you want to be a professional football player?
Our Mission
is to give every player, male or female, regardless of age or ability the opportunity to experience what it is like to be a professional soccer player.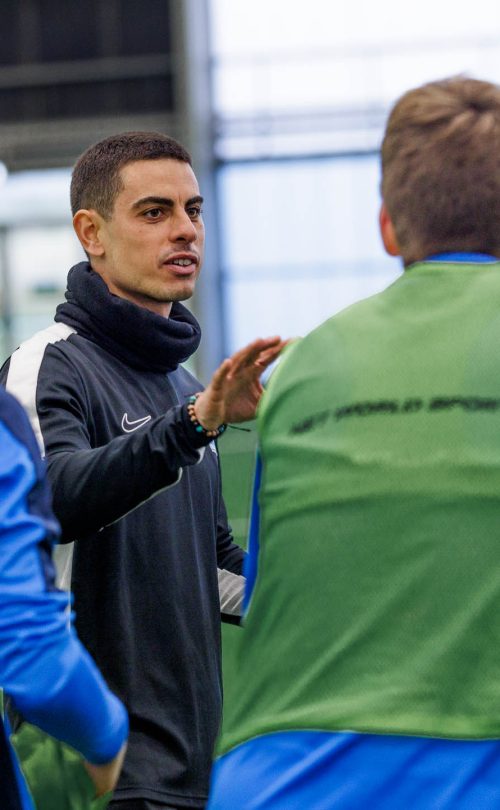 Register for
the presentation