Study & Train

in Ireland

Our Study & Train in Ireland program is aimed at both male and female student-athletes looking to gain more skills and knowledge on and off the soccer field during a school semester. 

The program offers players the chance to study aboard in Ireland and be part of our full-time soccer academy.
Choose Your
Dates / Semester:
90 Days
January - April
9th January 2023 – 9th April 2023
8th January 2024 - 8th April 2024
Summer
2 Week Elite Camp
25th July 2022 - 5th August 2023
24th July 2023 - 4th August 2023
90 Days
September - December
19th September 2022 - 18th December 2022
18th September 2023 - 17 December 2023
WHY
IRELAND
Often referred to as the Emerald Isle, Ireland is one of Europe's most prized jewels. It is ranked as the 12th most peaceful nation in the world to visit, (The USA ranked 121st).
Woven with wild greenery and Gaelic legends, rugged Atlantic beaches and mystery-shrouded sites rub shoulders with the cosmopolitan cities of Belfast and Dublin, where literary history and warm Irish hospitality are always in abundance.
During our summer program, players will get to experience our beautiful county as they visit, places such as Glendalough, Co Wicklow, Powerscout Waterfall & Gardens, Co Wicklow, The Cliff of Moher, Co Clare, The Giants Causeway, Co Antrim, The Blarney Stone, Co Cork & so much more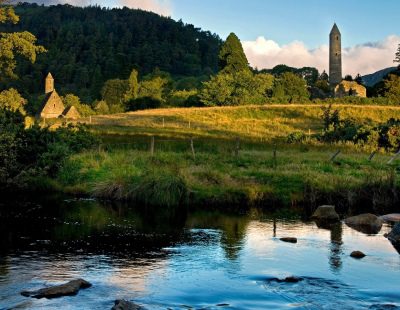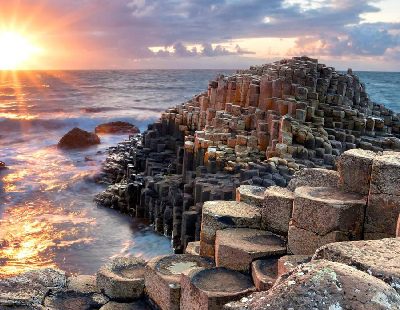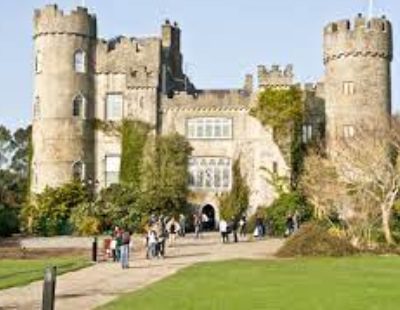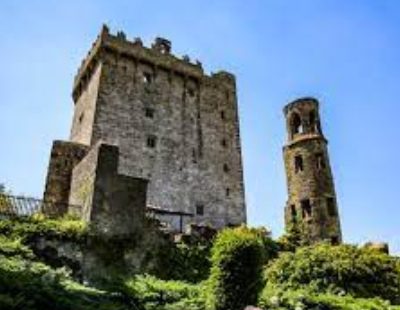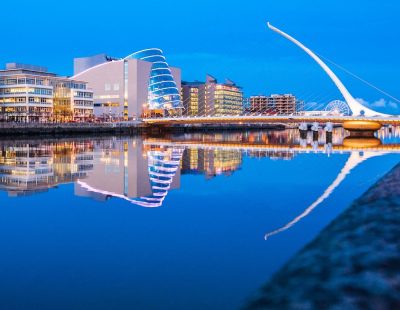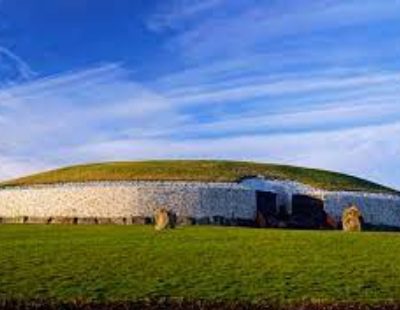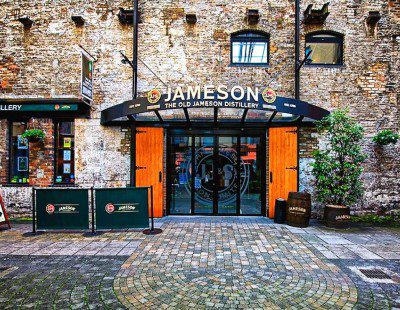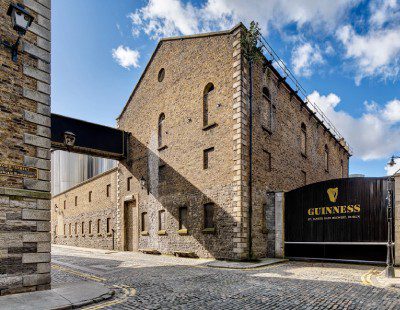 Apply Today to
Study & Train

in Ireland
More Questions?

Contact Us