Did You Know? - There are over 2,000 US Colleges that offer football scholarships, so finding the right college for you is the easy part! If you would like to study in the United States and play football at the highest level possible. Let us help you!!!
DBSports has assisted and supported talented, passionate footballers since 2010. Players who wish to advance their careers, life prospects and future should only apply.
Our aim is the give Irish Players and Players around the world the opportunity to experience what it is like to be a professional footballer while giving them the best possibility of graduating university with a bachelor's degree, all the while living in the United States competing to be crowned "national champions". Let DBSports make your sports dreams a reality. If you're prepared to put in the hours on the training ground and in the classroom, then America is the right destination for you.
The United States College system is heavily funded and the standard of football is tremendously high. Signing for DBSports will give you the best possible platform to make an immediate impact in the United States. Whether you are looking at turning professional or simply looking to continue playing at a top level whilst gaining your bachelor's degree, then DBSports is the only choice for you.
We have over 28 players placed in UK & European Academies from Brighton Hove Albion, Bournemouth, Celtic, Inter Milan, Fulham FC, West Bromwich Albion, Chelsea FC & many other. Along with many other players on scholarships in the United States.
Register today if you would like to join our post leaving cert program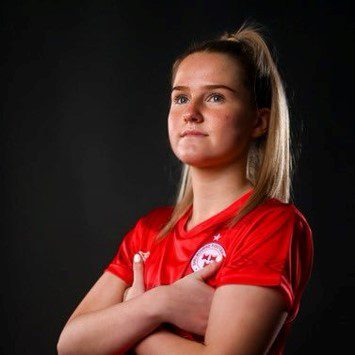 What Happens After I Apply?
Once we have assessed your academic and footballing ability, you will be offered a place with DBSports. You will then have an online portfolio created, which can be accessed by all our American coaches.
Depending upon both your academic and athletic ability, we can begin targeting the colleges that best fit YOU. Then it will be your chance to shine! You will be invited to attend one of our showcase tournaments, where more than 500+ college coaches will be in attendance when we travel to Las Vegas for the Mayors showcase tournament in February. You will also have the opportunity to attend one of our showcase events where we will have US coaches in attendance.  If you are successful in securing a scholarship we will assist you in receiving the best scholarship package.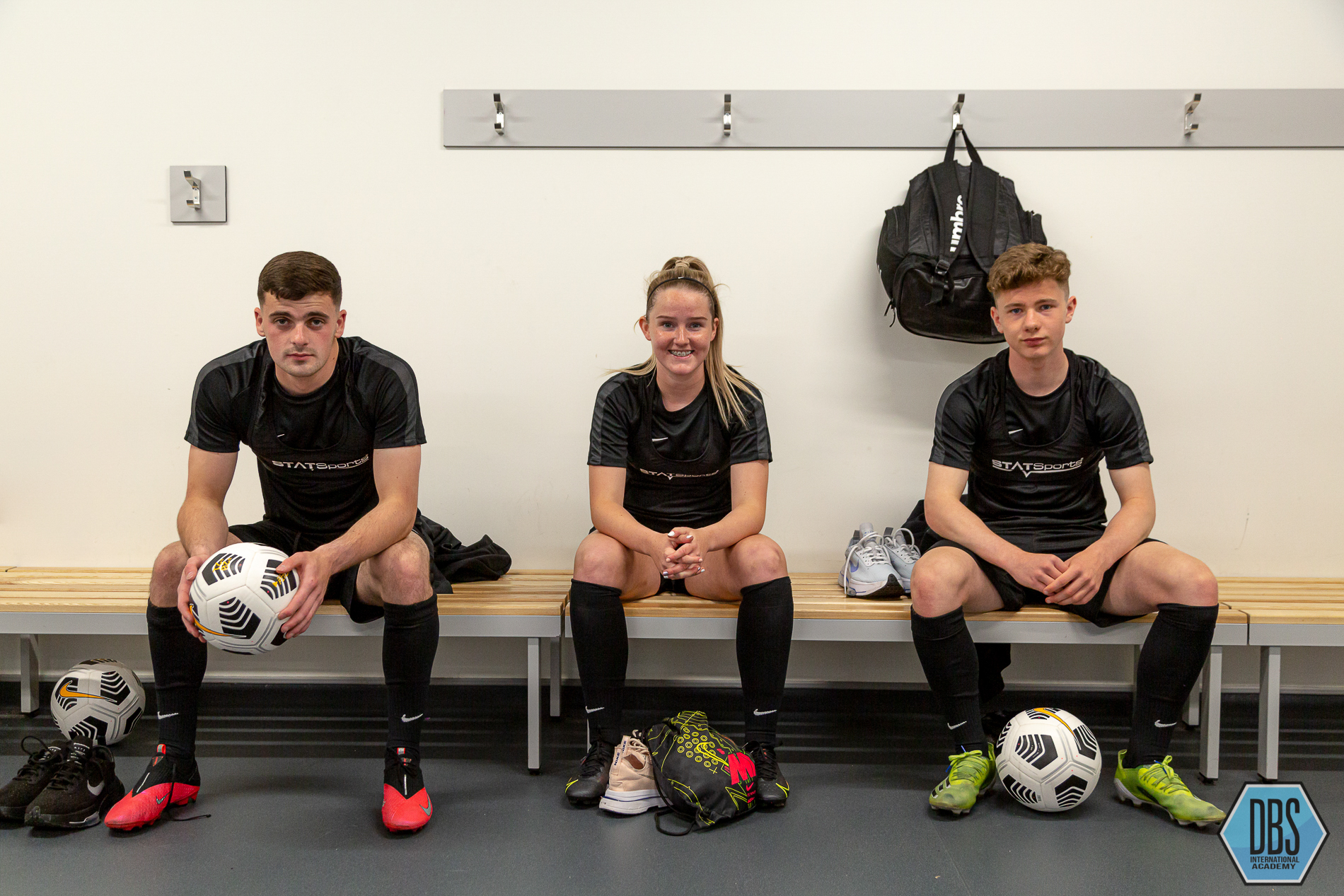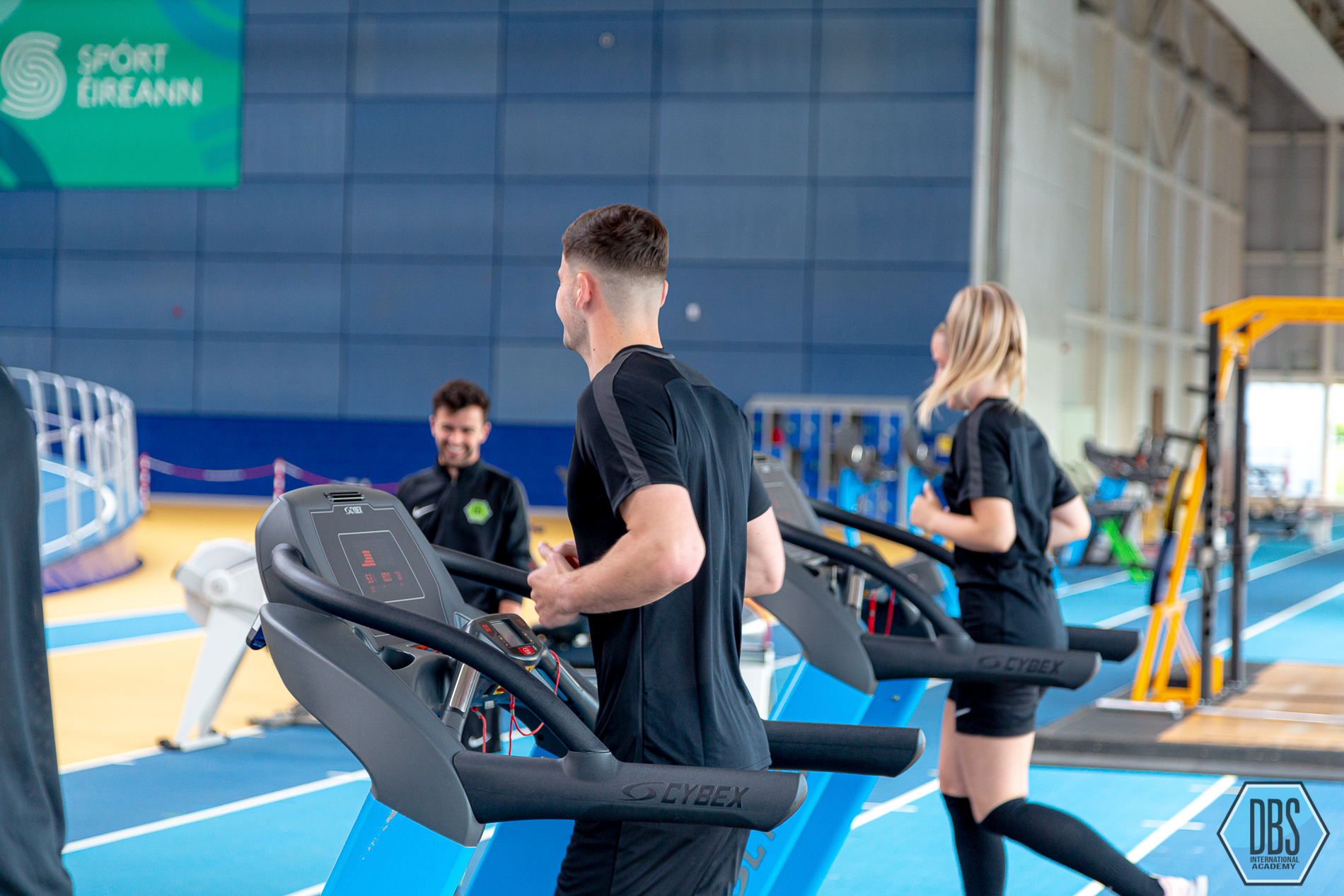 We will walk you through every step of the way from registering for your ACTs / SATs to obtaining medical insurance. The opportunity to head Stateside will improve you as a player, person and more importantly will enhance your future as a university graduate. As I'm sure you are aware the cost of education in the Ireland continues to rise so scholarships are a fantastic way to reduce the cost of university fees. Heading to the USA on a soccer scholarship creates a cheaper option for you and your family. Simply fill out our free evaluation form today to get the process started!
Our Mission is to "provide exceptional athletic and academic placement for individuals eager to pursue their American dream"
"We pride ourselves on recruiting players who are willing to go the extra mile. Players must demonstrate they have the qualities on and off the field, to be accepted into the DBSports athlete program."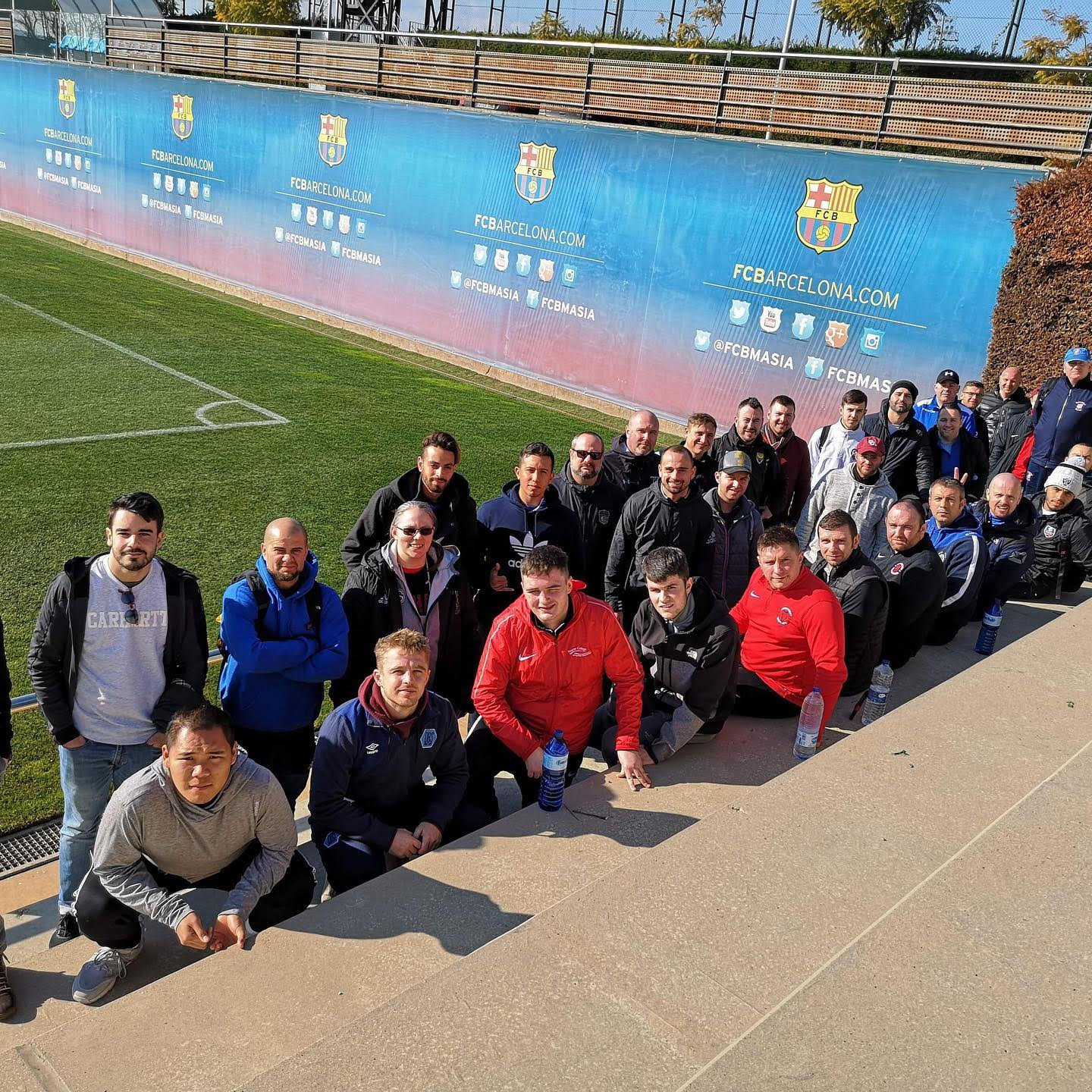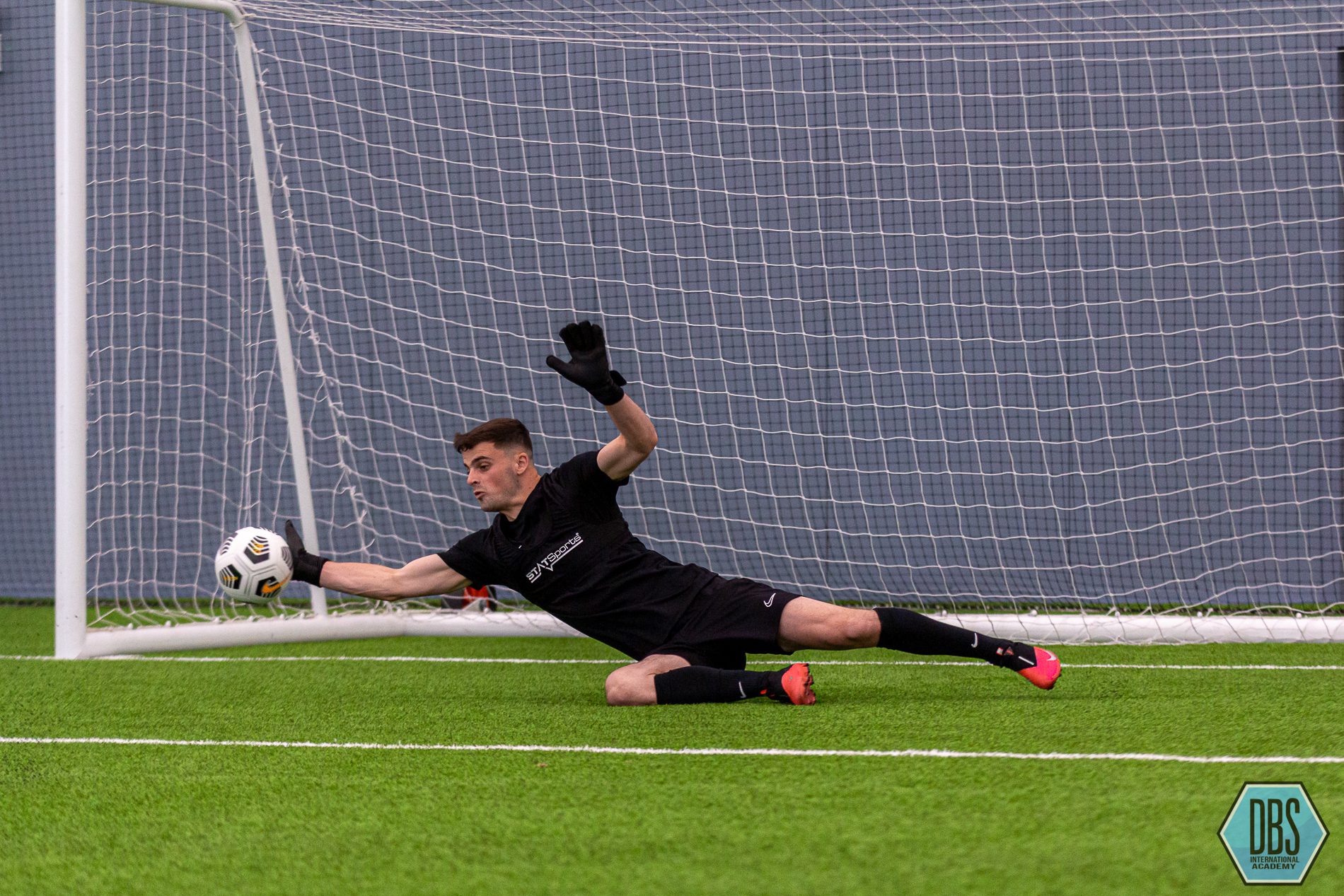 Typically, we recommend players starting the process around 18 months before they are due to start university. This allows enough time to get everything sorted, including video footage, hitting relevant paperwork deadlines and additional time to study for the SAT/ACT test. To study in America it takes dedication, hard work and a willingness to learn. This should be translated into your approach when it comes to selecting which institution in best for you. At DBSports, we like to find out what each player likes, and match their interests with a colleges that will bring out the best in them, and help them reach their potential.
If you would like to take 1 year out before going to college why not join our Full Time Academy, where you can learn more on video analysis, strength & conditioning, learn and prepare for the ACTs and play football full time?
WHY USA?
College soccer is an ever evolving medium, which continues to sky rocket, as more and more players from overseas embark on the United States to take up a scholarship in the sport they love, in the hope of making it professional. Brexit has made it even more difficult for Irish players to further their career in football as a professional.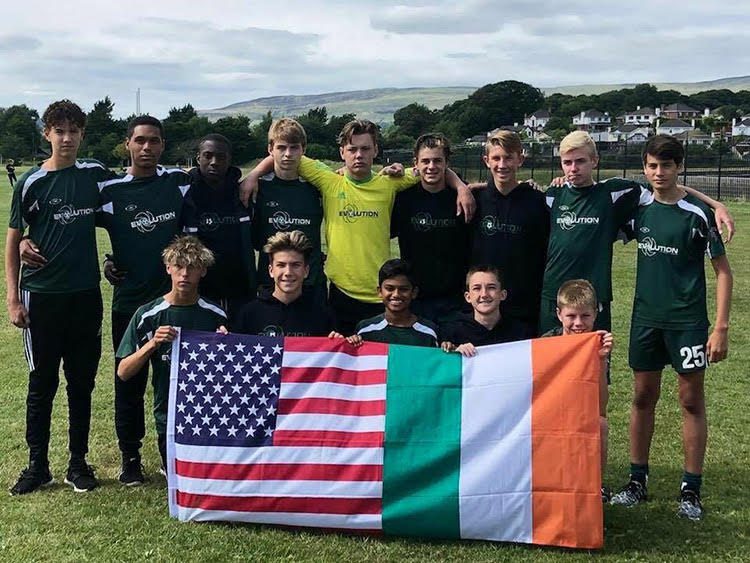 Number of Men's scholarships by division level
In 2017, approximately 1,410 colleges sponsored men's soccer teams.
Here's how the numbers shake out for the major division levels:
| | | | |
| --- | --- | --- | --- |
| Division Level | Number of Colleges | Max Scholarships per Colleges | Average Roster Size |
| D1 | 205 | 9.9 | 29 |
| D2 | 214 | 9 | 31 |
| D3 | 415 | N/A | 29 |
| NAIA | 188 | 12 | 30 |
| JUCO | 217 | 18 | 19 |
College soccer will shock you if you do not prepare yourself before pre-season. You don't want to be left behind, as college soccer athletes are unbelievably fit. Come into pre-season out of shape and you're in for a rough ride to get back into the team. If you come into pre-season in shape, you can certainly expect to see game time right off the bat. Being ahead of the game is something that you should be striving for. But, "How do I get ahead of the game?", we hear you ask...
DBSports have you covered, we have designed our International Academy around preparing you for the United States and scholarship opportunities Register Today for our full time academy program before you embark on your journey to USA so you are ahead of the game.
Getting a scholarship in the USA should be a wonderful moment, and achievement for any player, so allow DBSports to bring your sports dream to a reality! Get started on your journey today Let's GO!
NCAA Division 1 men's soccer scholarships
Athletic scholarships for D1 men's soccer are the most difficult to obtain, as the level of play and academics is very high. D1 men's soccer programs can give out a maximum of 9.9 scholarships a year and these can be a mix of full-ride scholarships and partial scholarships. Bear in mind that 9.9 represents the maximum number of scholarships, but some D1 men's soccer programs might have fewer scholarships available due to budget limits.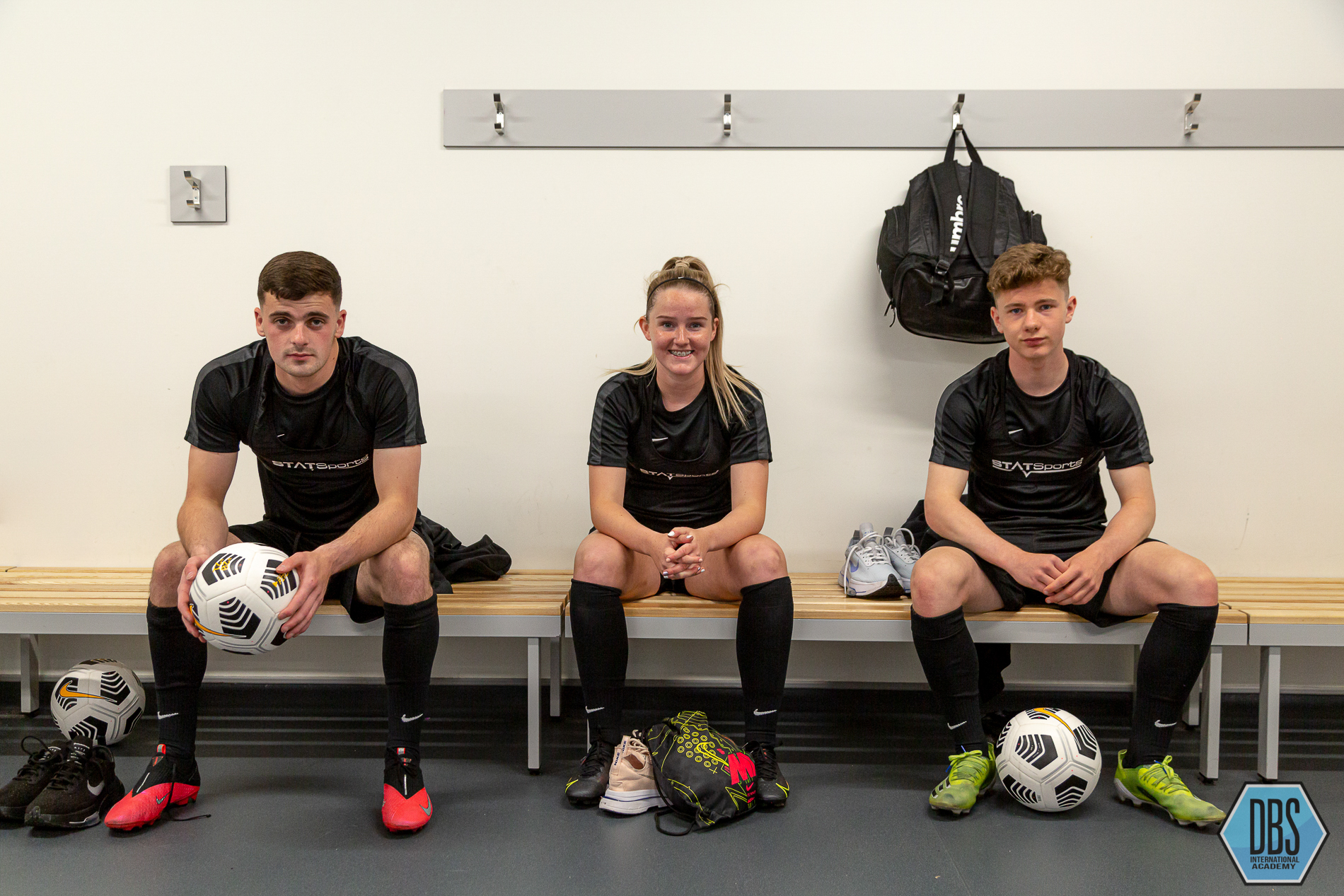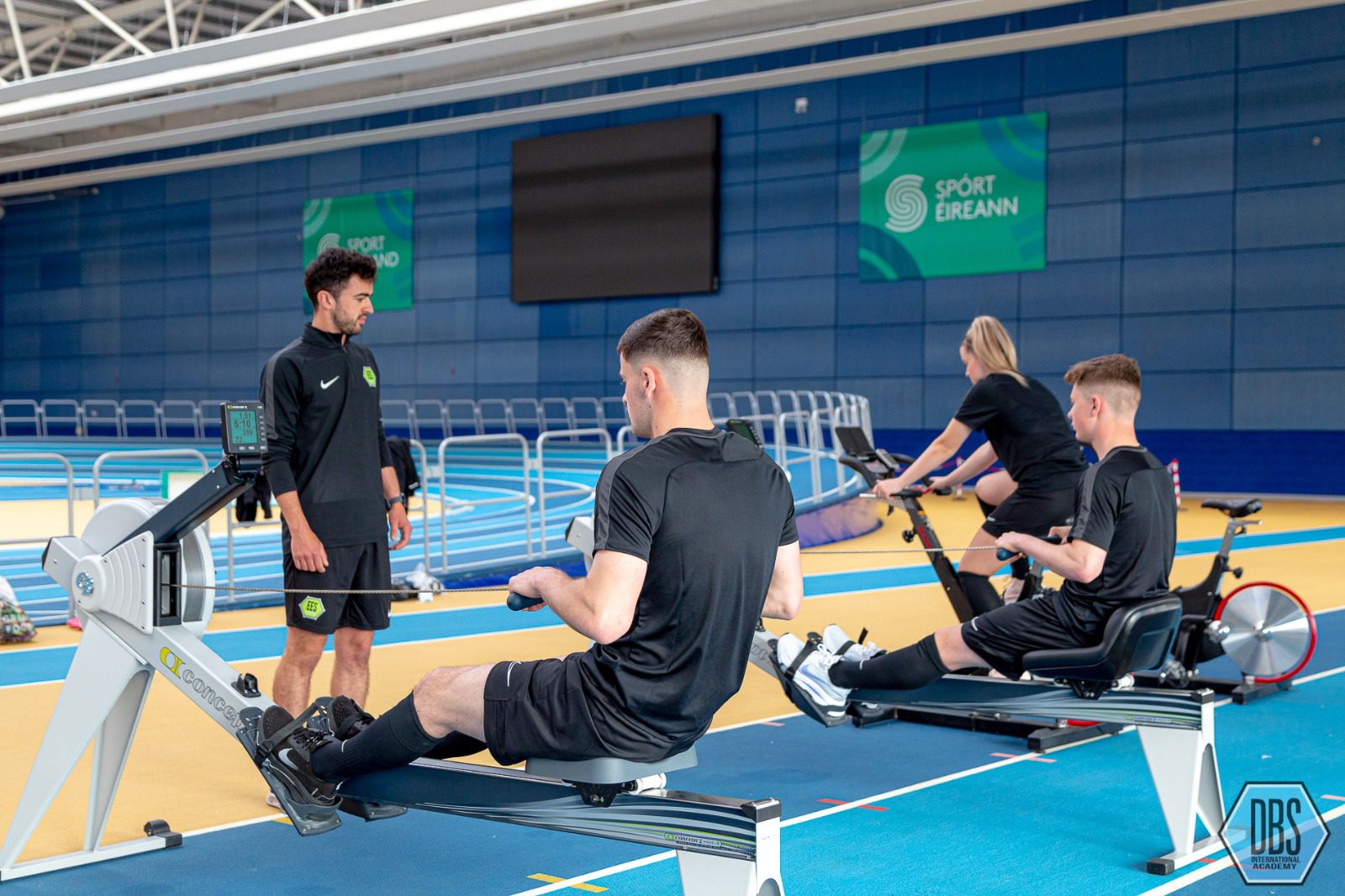 NCAA Division 2 men's soccer scholarships
D2 colleges can and do offer full-ride scholarships. However, because men's soccer is deemed an equivalency sport by the NCAA, colleges are not required to give out full rides. With a max of nine scholarships per team, D2 colleges can choose to offer nine full-ride scholarships or split up the scholarships among the roster, which is an average of 31 players. It's up to the coach to determine how much money they want to give to each athlete on the team.
NCAA Division 3 men's soccer scholarships
While D3 colleges don't offer athletic scholarships, most D3 athletes do receive other forms of financial aid. Student-athletes interested in competing at a D3 college shouldn't let the lack of athletic scholarships deter them. Those who have good grades and test scores have a good chance at qualifying for an academic scholarship. Student-athletes who have been involved in extracurricular activities and their community might be able to find a merit-based scholarship. Families can also take advantage of need-based financial aid, which is awarded based on factors like household income.
The bottom line is that athletic scholarships aren't the only way to pay for college. There are many other forms of scholarships out there, and if a D3 program wants someone on their team, they can be extremely helpful in finding scholarship money from other sources.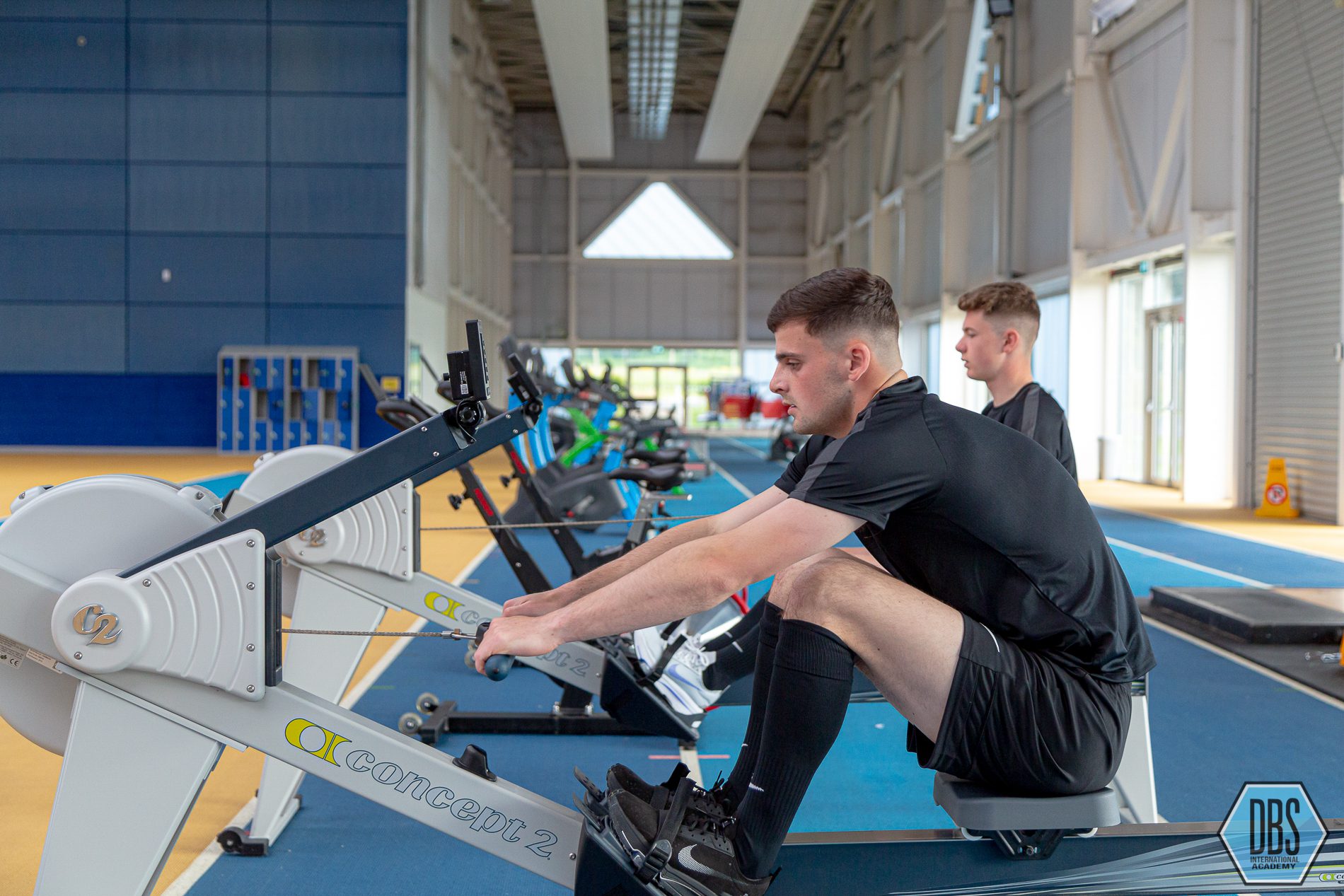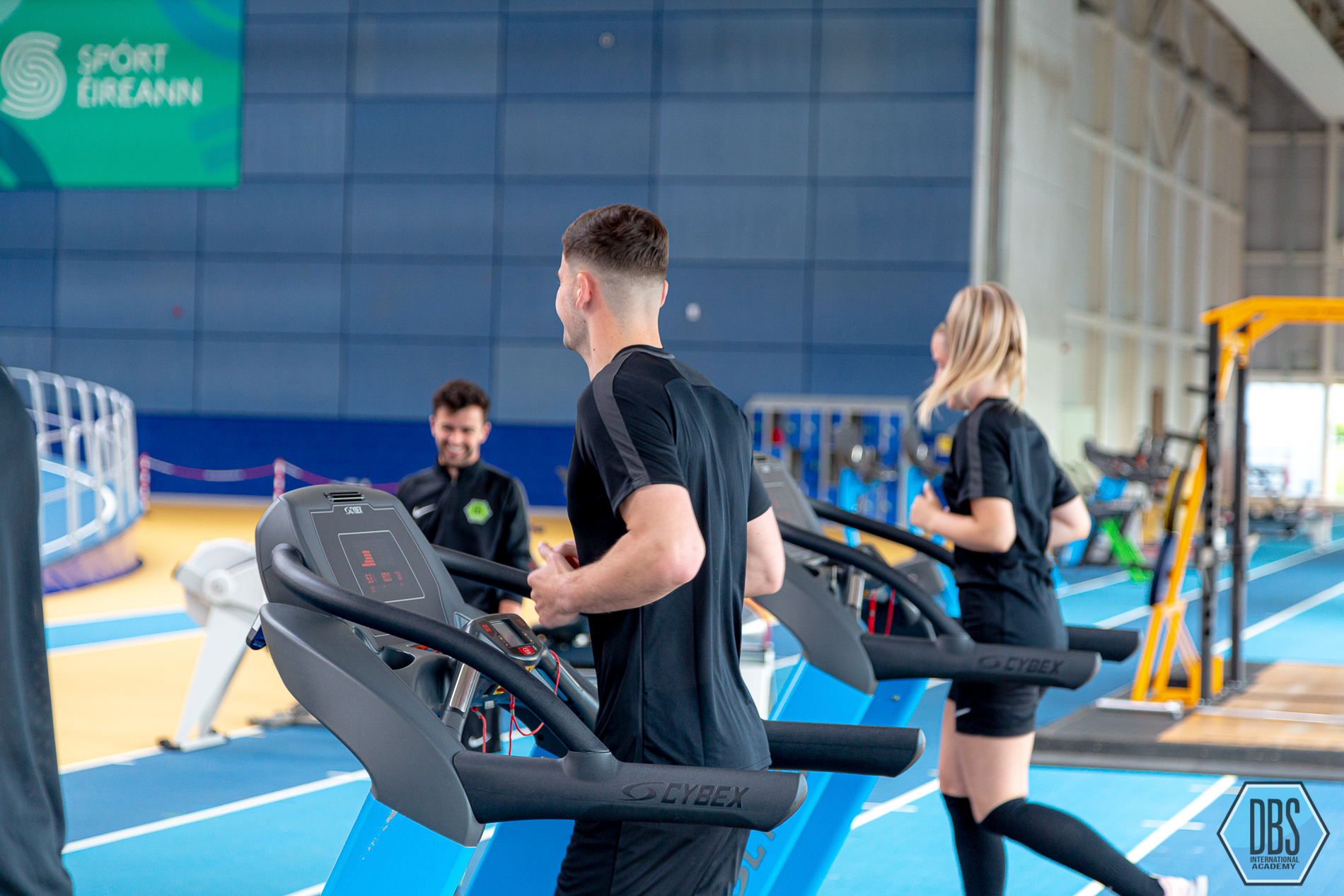 NAIA men's soccer scholarships
NAIA colleges offer a similar level of competition to D2 colleges, and they can offer a maximum of 12 scholarships. NAIA colleges can choose to offer 12 full-ride scholarships or split up the scholarships among the athletes on their roster, which is an average of 30 players. It's up to the coach to determine how much money they want to give to each athlete on the team. However, NAIA colleges have fewer recruiting rules than the NCAA, and NAIA coaches can contact student-athletes anytime during high college. This can make it a little easier to snag a scholarship for some student-athletes.
Junior college men's soccer scholarships
With an average roster size of 19 players and a maximum of 18 scholarships allocated per team, junior colleges offer a very good chance of securing a full-ride scholarship. These two-year colleges can be a stepping stone for student-athletes who are looking to transfer between colleges or move up into a higher division, all while saving money on tuition and related costs.