Why
Homestay:
Homestay or Residential stay is one of the best ways for any traveller immerse themselves in Irish Culture while seeing the city through the eyes of a local. During our programs DBSIFA players will be placed with host families.
Homestay will allow the students & player to experience the local community and the culture of Ireland. Our hosts all have their own unique interests and hobbies, and players often find a host with similar interests which further complements the experience. Where possible, our players will be placed in homestay with Irish families. In most cases we will do our utmost to place your son / daughter with a family that has a child of a similar age to your child.
Host
Family Locations:
Our home stay families will be located near our academy facility in the Northwest of Dublin, around the Castleknock Area.
Castleknock is an affluent suburb approx. 8km / 5miles Northwest Dublin City Centre. Castleknock is located only 4km from our academy facilities & our large shopping mall Blanchardstown Shopping Centre. Both of which are accessible via public transport.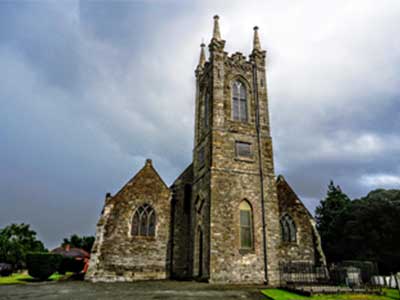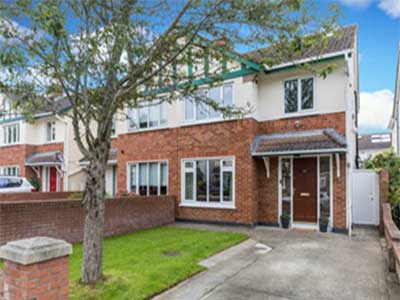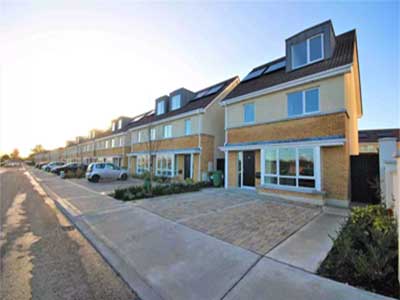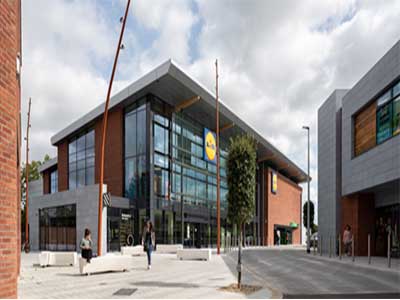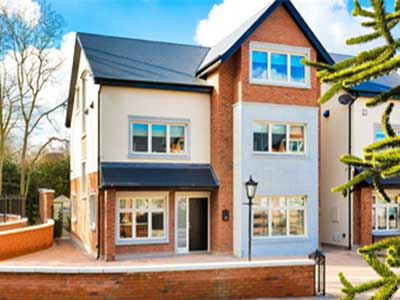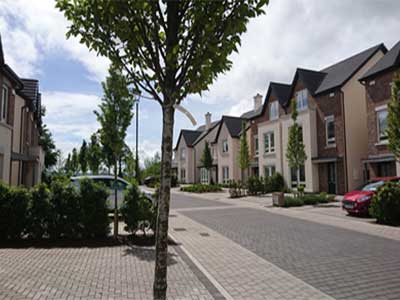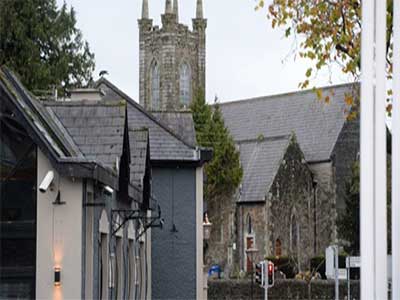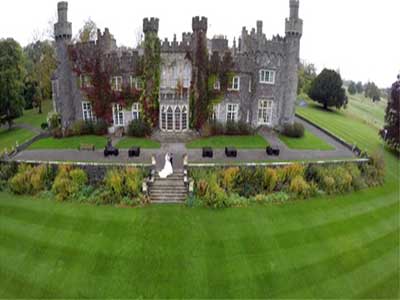 About
Our Hosts:
Our Hosts can help students & players guests find their feet while in Ireland, whether it is help with local orientation or places to eat, the families will be sure to enhance the players study and playing experience alongside with our liaison officer assigned to the course. 
All our host families have successfully passed our Garda vetting clearance. This clearance is from the National Vetting Bureau and must be carried out and passed before any person or persons can successfully work with children. For more information check out https://vetting.garda.ie/  
Benefits Of Homestay

in Ireland