Why
Homestay:
Homestay or Residential stay is one of the best ways for any traveller immerse themselves in Irish Culture while seeing the city through the eyes of a local. During our programs DBSIFA players will be placed with host families.
Homestay will allow the students & player to experience the local community and the culture of Ireland. Our hosts all have their own unique interests and hobbies, and players often find a host with similar interests which further complements the experience. Where possible, our players will be placed in homestay with Irish families. In most cases we will do our utmost to place your son / daughter with a family that has a child of a similar age to your child.
Host
Family Locations:
Our home stay families will be located near our academy facility in the Northwest of Dublin, around the Castleknock Area.
Castleknock is an affluent suburb approx. 8km / 5miles Northwest Dublin City Centre. Castleknock is located only 4km from our academy facilities & our large shopping mall Blanchardstown Shopping Centre. Both of which are accessible via public transport.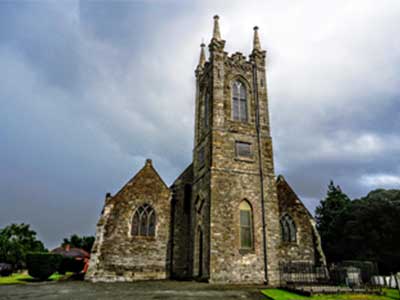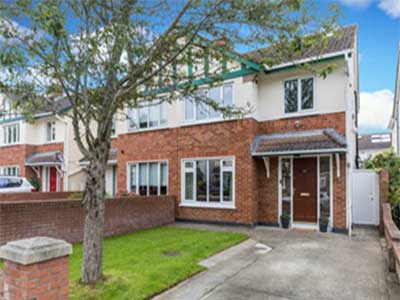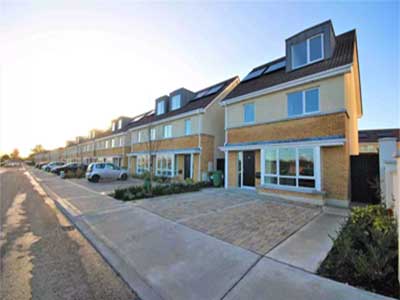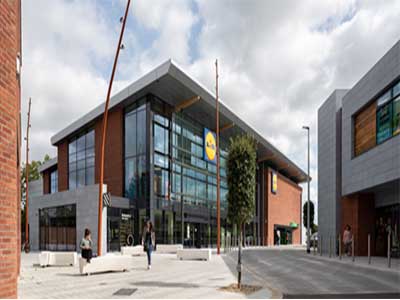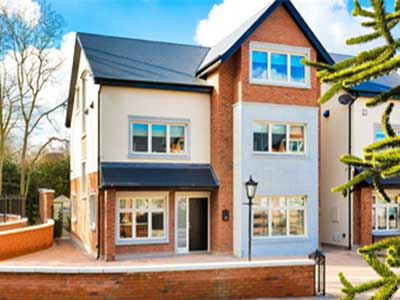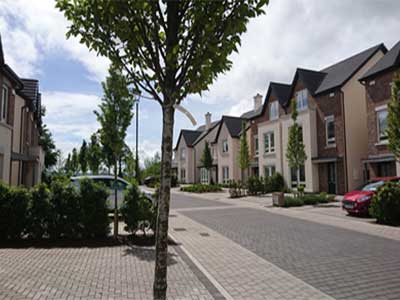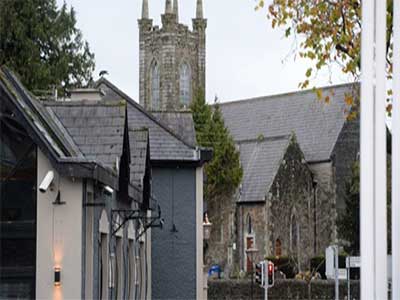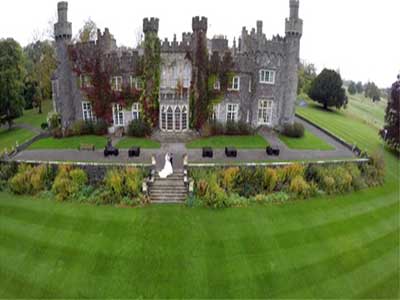 About
Our Hosts:
Our Hosts can help students & players guests find their feet while in Ireland, whether it is help with local orientation or places to eat, the families will be sure to enhance the players study and playing experience alongside with our liaison officer assigned to the course. 
All our host families have successfully passed our Garda vetting clearance. This clearance is from the National Vetting Bureau and must be carried out and passed before any person or persons can successfully work with children. For more information check out https://vetting.garda.ie/  
Benefits Of Homestay

in Ireland

Contact & Connect with Locals
Travelling is about experiences and being able to live with host families will give you the comfort of living at home while still being a tourist. Getting to mix with the locals while enjoying sit down meals and company during your stay will help those memories last forever.

Culture
A deeper insight into the local Irish culture through your host family, which you cannot find in any book or other experience. Travelling abroad can be daunting but what better way to get to know the local by becoming one yourself. Bonding with the local and the community will allow you experience the secrets behind the Irish community.

Homemade Local Food
Eating breakfast and dinner with host families or even the opportunity to cook with the family chef is an amazing experience. Unlike eating our every night or on your own because hotels have little or no facilities you will be able to taste traditional Irish cooking. This experience will allow you to learn Irish cooking traditions and treat your family when you get back home.

Insider Tips
All players in our DBSIFA program always want to go beyond the general tourist areas and understand the history, culture, and even distinct traditions of Ireland. Host families offer many different tips and opportunities to do just that.

Unforgettable Moments
We all have our special travel moments, a memorable meal, meeting someone, an embarrassing moment or simply being wowed by a special place. We carry and remember them for the rest of our lives which are those special moments in life. In almost every homestay experience, travelers have found what they call a second home, mom, dad or even siblings.