GIRLS EUROPEAN SOCCER CAMPS
Be Prepared & Ready for Your college season
Join the DBS Elite European Summer Soccer Program
International Elite Soccer Camp 25th July to 5th August
Full Time Girls Soccer Academy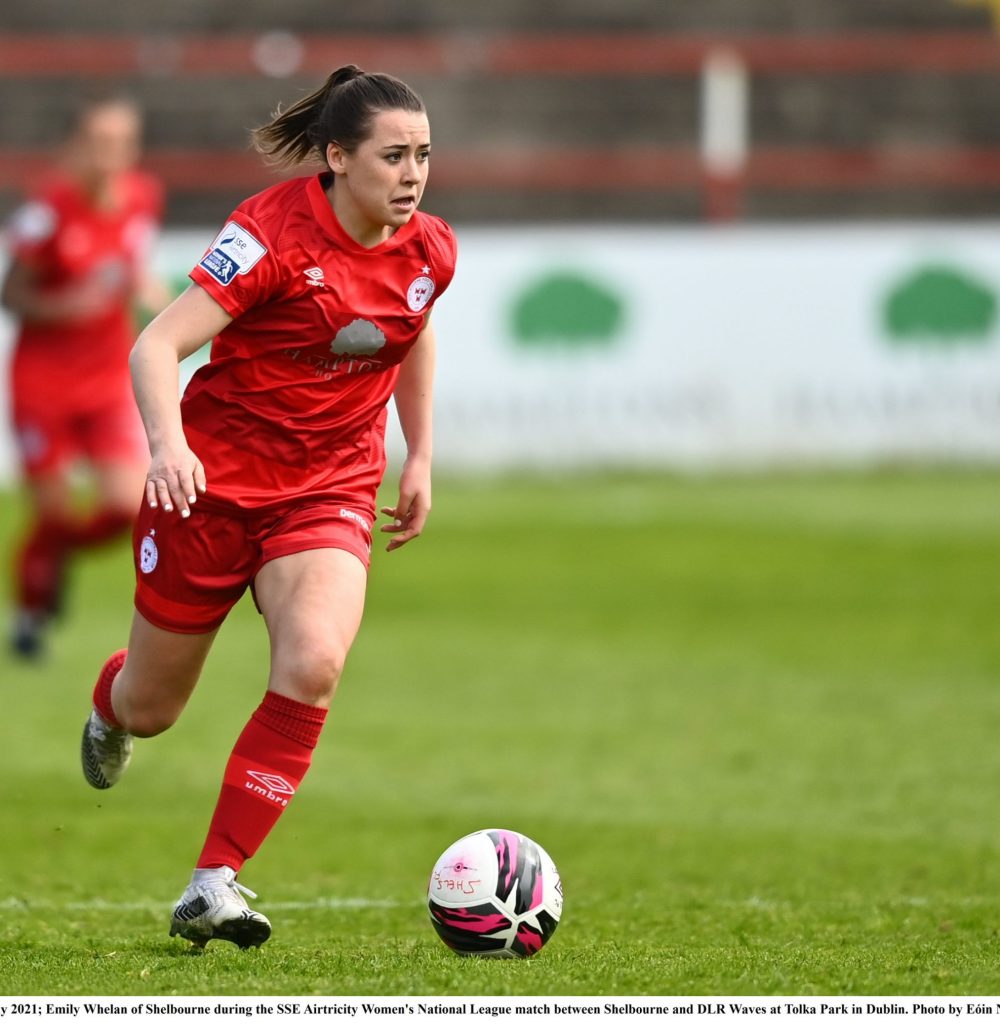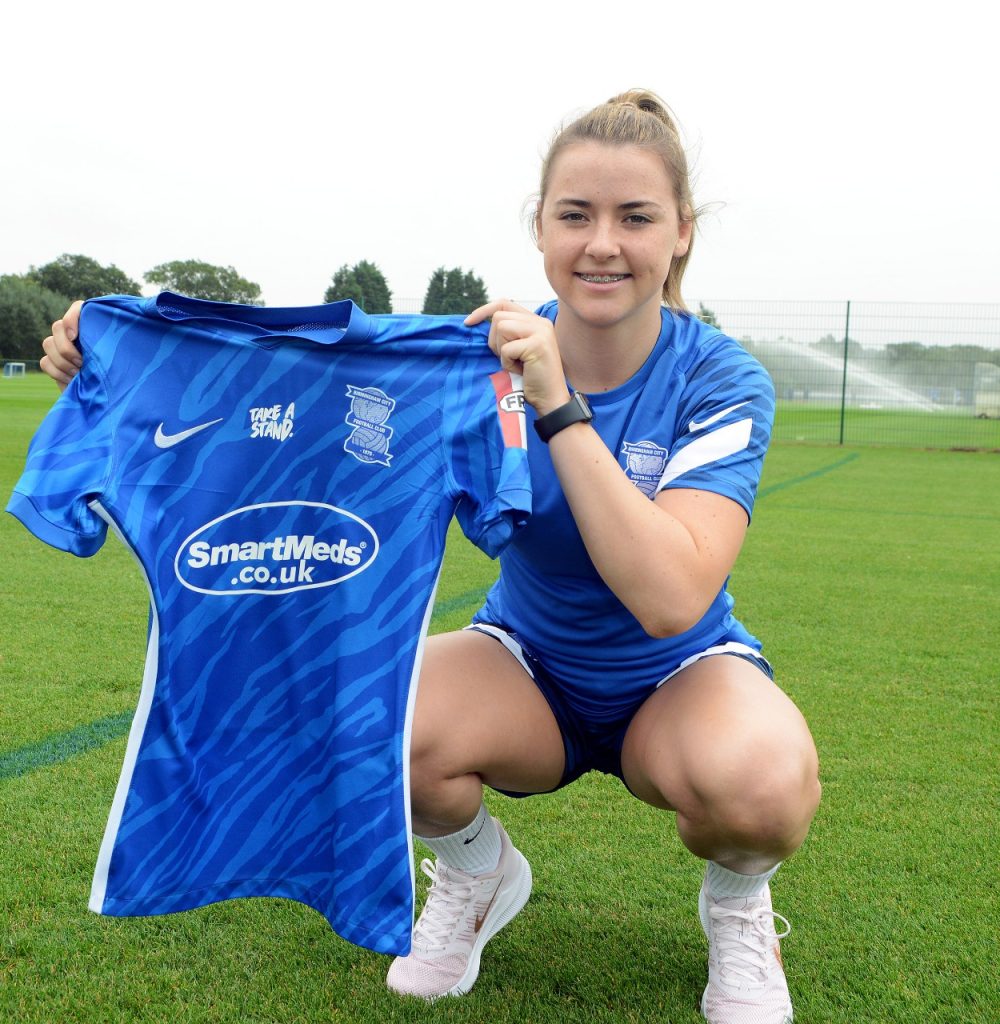 DBS International Soccer Academy
Elite Summer Camp & Full Time Soccer Program
THE HOME OF FEMALE SOCCER STARS
The DBS International Soccer Academy girls program, attracts participants from around the world from countries such as USA, Australia and Ireland. The program gives girls the opportunity to experience full-time professional soccer training at Sport Ireland Campus in Dublin, Ireland.
REQUEST ENROLLMENT DETAILS
Spaces limited register your interest before June 20th 2022
GO FROM SEMI PRO TO PRO IN 6 MONTHS
Girls participating in the programme will experience professional soccer training that has age specific workloads and training to ensure players have a clear pathway to develop technically, tactically and personally in a world-class setting. Players attending the academy have the opportunity to study English, Maths, Science and Technology as a high school player or enroll in a university program if they have already graduated high school.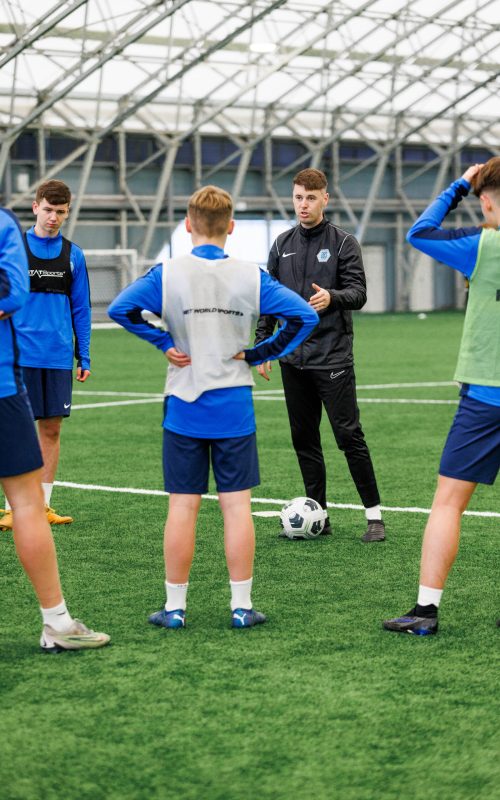 Develop your football skills with the help of world-class UEFA certified coaches.
Training includes team field sessions with an emphasis on decision making and tactical game management, individual development plan session inclusive of video analysis and team building / leadership, and games or scrimmages. The program has defined concepts for attacking, defending, and transition as well as set plays and systems of play that are executed across every team.
Elite Female Soccer Academy
What's included
Homestay with an Irish Family 
Breakfast & Dinner 
Full Time Soccer & Education Program
Player Fitness Testing
Player Position Specific Training
Strength & Conditioning Training
Speed, Agility & Quickness Development
Sports Science & Nutrition
Sports Psychology
Video Analysis
Pool Bases Recovery Sessions
Physiotherapy Sessions for Players
Weekly Coaching Reports & Feedback
Special Guest Talks & Speakers
Preparations in soccer and education curriculum vitae
Prices
The DBS International Academy girls summer camp is structured over 9 weeks where girls can attend each week, a number of weeks or just 1 week.