All our education and course
Credits are carried out by the Irish American University / American College Dublin.  
Irish American University and its constituent colleges, American College Dublin and American College Delaware, are accredited by the Middle States Commission on Higher Education (MSCHE).  
The Middle States Commission on Higher Education is a voluntary, non-governmental, peerbased membership association dedicated to educational excellence and improvement through peer-evaluation and accreditation.  
Accreditation by MSCHE is an expression of confidence in an institution's mission and goals, its performance and its resources. Accreditation by a regional accrediting association certifies to other educational institutions and the public that an institution has been evaluated, meets or exceeds established standards, and is achieving its own goals.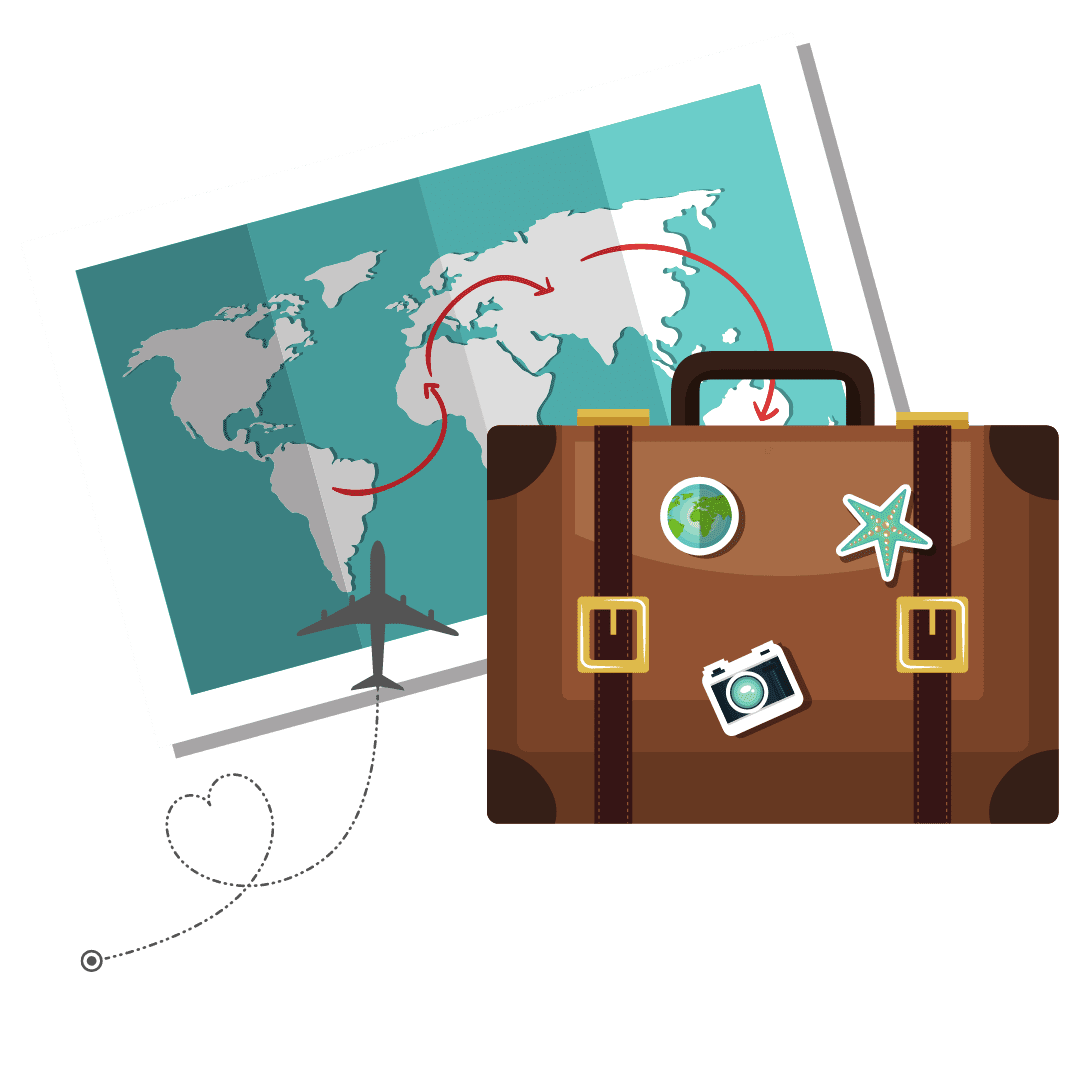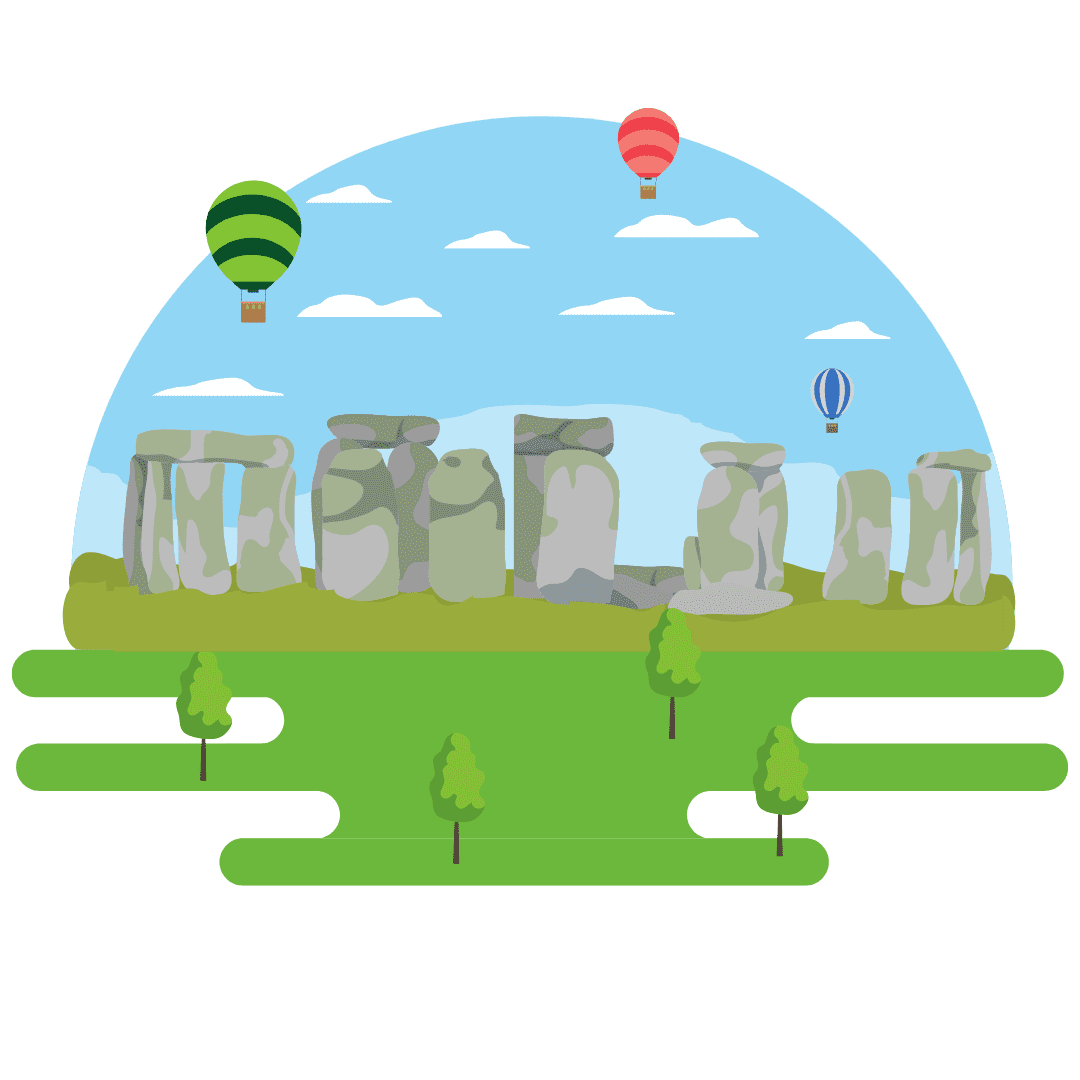 Irish American University
is licensed by the Department of Education of the State of Delaware to award degrees at the undergraduate and master's level.  
Irish American University's academic offerings are based on the award of 3 credits (or multiples thereof) per course. Accordingly, ACD requires that each 3-credit undergraduate academic course based on classroom instruction only involves approximately 40 hours of classroom contact and - instruction time and 80 hours of out-of-class study and related work, to provide a total of 120 hours of notional student work (also often referred to as 'total student participation').