DBSIFA believe that education is important both on and off the field. 
While taking part in a DBSIFA program high school players can attend The Institute of Education where they will student subjects like Maths, English, Biology, Chemistry & Physics.
Along with the education players will receive on the field from our UEFA Licensed coaches they will also take part in our player to coach education program with the Football Association of Ireland - FAI, Ireland governing body for Soccer.
About
The Institute of Education
(High School Education)
The Institute of Education (IOE), is one of the largest private secondary schools in Ireland, teaching 4th, 5th and 6th year pupils. US & International students at the Institute study a selection of subjects from the Cambridge International GCSE programme (IGCSE) as well as CEFR Language exams.
The school is located in a number of refurbished Georgian, terraced houses in Dublin's City Centre. It also has three newer buildings at the back of the terraced houses. The institute has a science laboratory, art room, home economics kitchen, computer laboratory, and a specialised technical drawing classroom. There are two halls for supervised study. There are also on-site cafe facilities serving a selection of warm and cold food and beverages.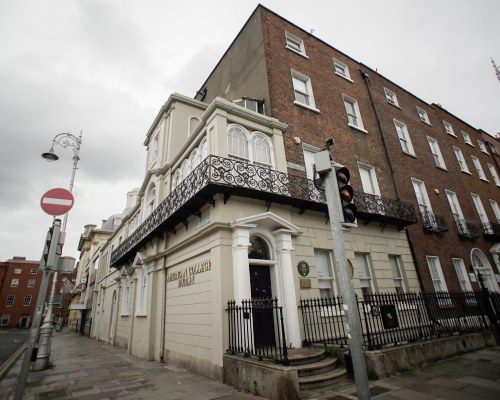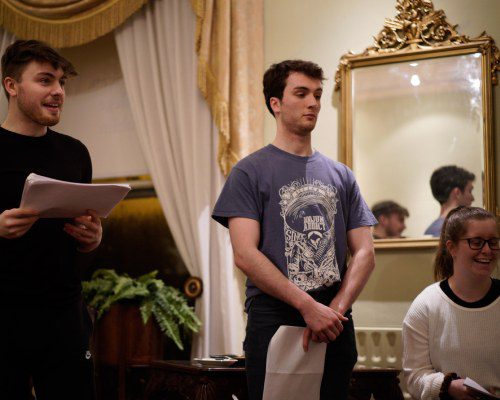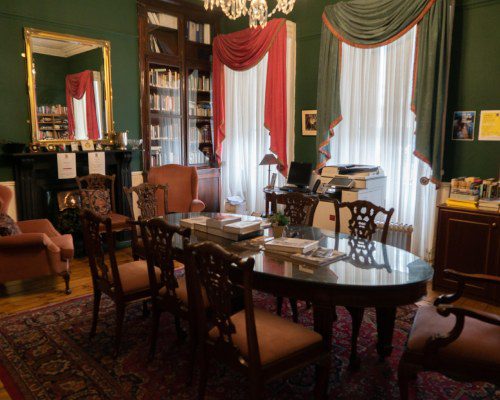 Our

Player to Coach Pathway
The Football Association of Ireland (FAI) is the governing body of football in the Republic of Ireland. Today, over 450,000 people participate in football as players, coaches, officials and volunteers.
Our Player to Coach Pathway Courses:
Course Learning Outcomes: The course is designed to assist coaches in how to plan, organise and implement FUN game orientated activities. Coaches will acquire specific knowledge of the development of young players aged between 6-9 years, with an emphasis on FUNdamental movement skills. The course aims to provide parents and coaches with the ability to create a fun, safe and enjoyable environment, coaches will learn how to create structured theme based sessions.
Course Learning Outcomes: Coaches will learn about the Player Development Plan and the development of players aged between 9-12 years. Coaches will develop through discussion, observation, identifying, listening, questioning, recording and feedback. Coaches will plan, organise, implement and analyse their own coaching sessions.
Course Learning Outcomes: The course is designed to assist coaches working within the youth game and working with players between the ages of 12-16. The course is a mixture of theory and practical and see's participants completing both in course and post course assignments.