DBS
INTERNATIONAL FOOTBALL ACADEMY
is a study and play abroad program based in DB Sports Tours European HQ in Dublin, Ireland. The academy is aimed at high school and college students from United States, who have a keen interest and ability in soccer. Our program also offers Irish players the opportunity to showcase their talents at different soccer tournaments throughout the United States and study for their SATs to successfully secure a soccer scholarship to the United States.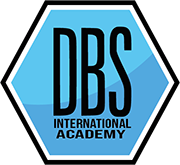 Our directive is to offer a detailed, all-access insight, into holistic player development. Our objective of the program is to offer youth soccer players from the United States an alternative method of coaching to complement that of their US coaches.

We focus on developing the individual player within a detailed curriculum of work. The players in our academy follow a syllabus, based on our playing philosophy, and implement it through our coaching methodology. Our European team of coaches are all minimum UEFA B license coaches, with university degrees in sports-related subjects. They also undergo continuous training and development under the guidance of our Academy Director.
is to give every player, male or female, regardless of age or ability the opportunity to experience what it is like to be a professional soccer player.
is to offer and combine soccer with education to develop players both on and off the field and give them the opportunity to pursue professional soccer.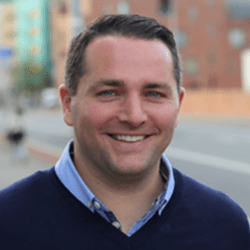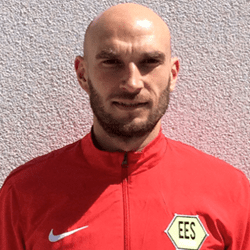 Colm barron
UEFA A Licensed Coach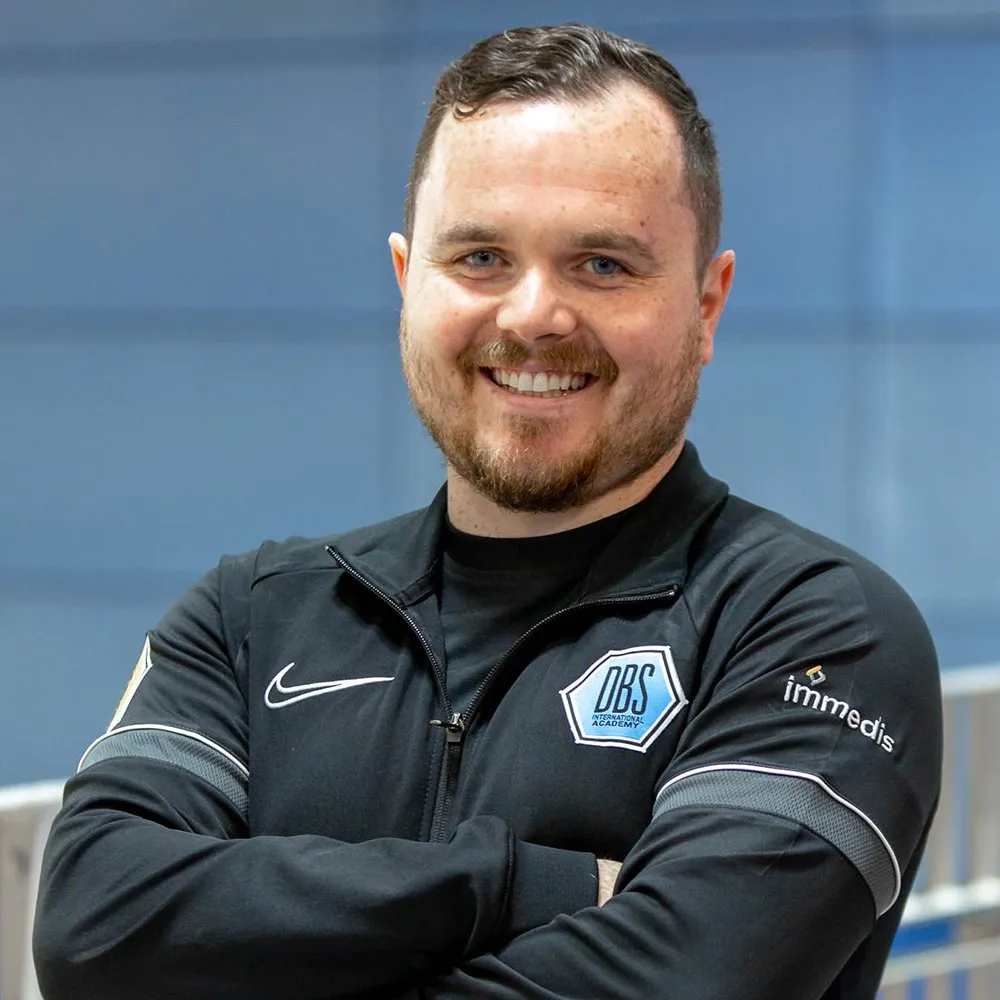 Darren scully
Head of Operations
We offer a wide range of services to both United States students and Irish students. Check out our services below:
EUROPEAN SOCCER TOURS & TOURNAMENTS